Ken Kaneki Tokyo Ghoul | Hoodie
Our Guarantee

Your streetwear is TheAnimeCollective.

But we know, sometimes mishaps occur. That's why every piece of our collection comes with a 30-Day Guarantee.

Ripped a shirt? Faded a print? We've got your back.

Please note: Our 30-Day Guarantee only covers accidental damage. So, be aware – if your item is lost, stolen, or damaged by a third party, we won't be able to cover it.
FAQs

We work around the clock to ensure that no question goes unanswered. If you have any questions or concerns please feel free to contact us via email at: support@theanimecollective.com

Q: WHAT IS THE SIZING LIKE?

A: Sizing is true to size, materials will not shrink over time either. For context, our 6ft - 85kg model wears a size 2XL. Consider sizing up for a baggy/loose fit.

Q: WHAT IS THE QUALITY LIKE?

A: We use the best materials for our items. The tees are warm and durable (100% cotton) and the hoodies are thick and made using a perfect cotton blend for maximum comfort, durability, and print quality. Sewed seams are hidden and professionally done.

Q: HOW DO I WASH AND CARE FOR THEANIMECOLLECTIVE CLOTHING

A: TheAnimeCollective t-shirts, sweaters hoodies, and jackets are made out of cotton and should be cared for as a living, natural garment.

In our experience, the best way to keep your clothing fresh and crisp is to follow some simple wash & care instructions.

Q: HOW DO I TRACK MY ORDER?

A: Your tracking number(s) will be provided to you by email once all of your items have been shipped. When receiving your tracking number(s), please allow up to 3-7 days for it to be activated in the shipping company's system.

You can then track your order by inputting your tracking number following the 'track order' link at the bottom of the page

Q: HOW TO PLACE AN ORDER?

A: Once you have finished adding items to your cart, simply click the "Check Out" button in the shopping cart and we will guide you through the checkout process.

Q: HOW SAFE IS MY PERSONAL INFORMATION?

A: Our site uses a Secure Sockets Layer (SSL) protocol to encrypt all personal information sent during the checkout process. For more information on how we secure your information, please consult our Privacy Policy.

Q: CAN I CANCEL AN ORDER?

A: Yes. Cancellations must be made within 24 hours of order placement. Send us an email within 24 hours and we will issue you a full refund. All refunds will be reflected in your account 24-48 hours after being issued.

We do not issue refunds once the order is in the PROCESS OF CREATION or SHIPMENT. However, if your order has arrived you may submit a return/refund request to our email: support@theanimecollective.com and we will be there to guide you through this.

Thank you for showing interest in TheAnimeCollective. Our core principle at TheAnimeCollective is customer service meaning we won't stop until every last one of our customers is satisfied. Please feel free to reach out to us at any time!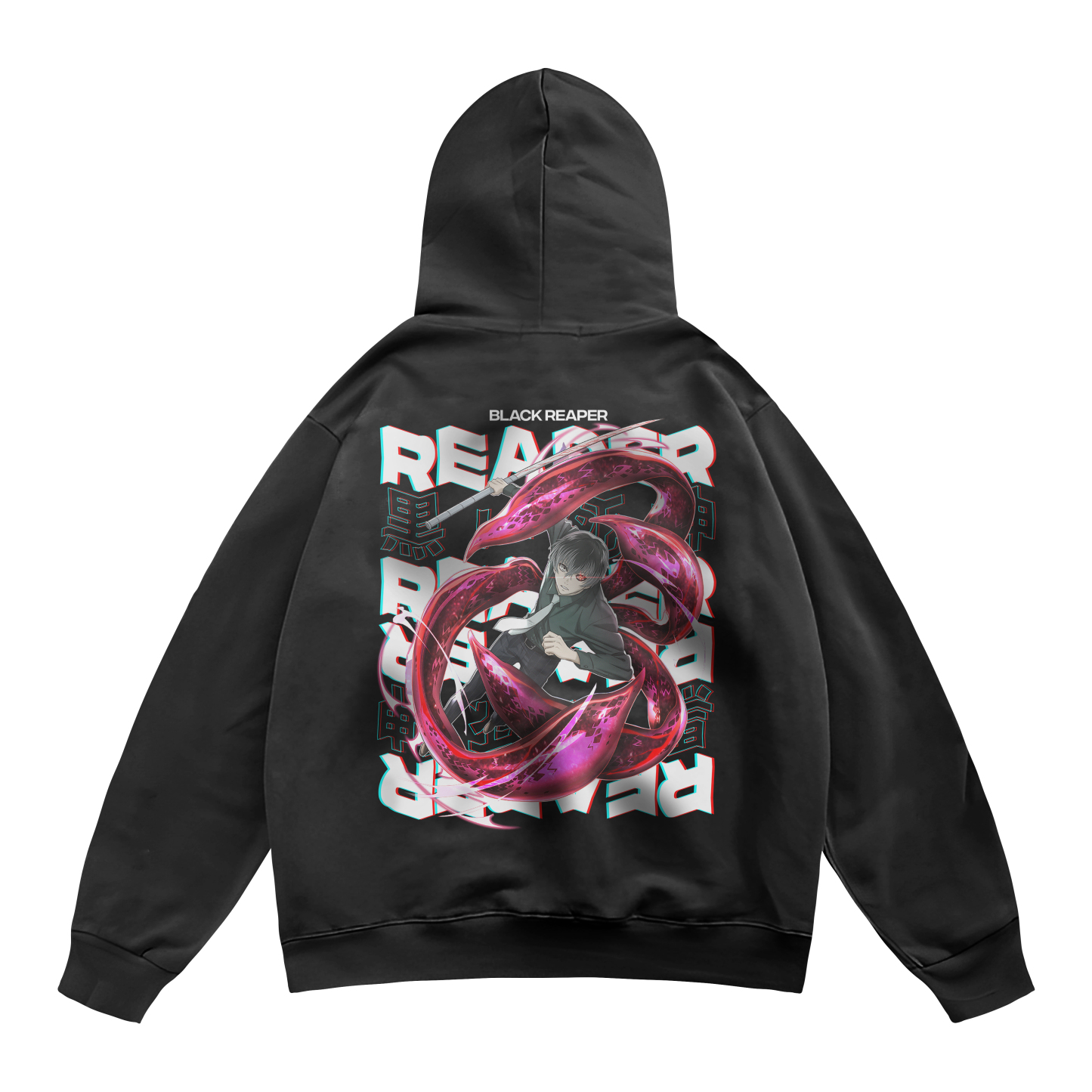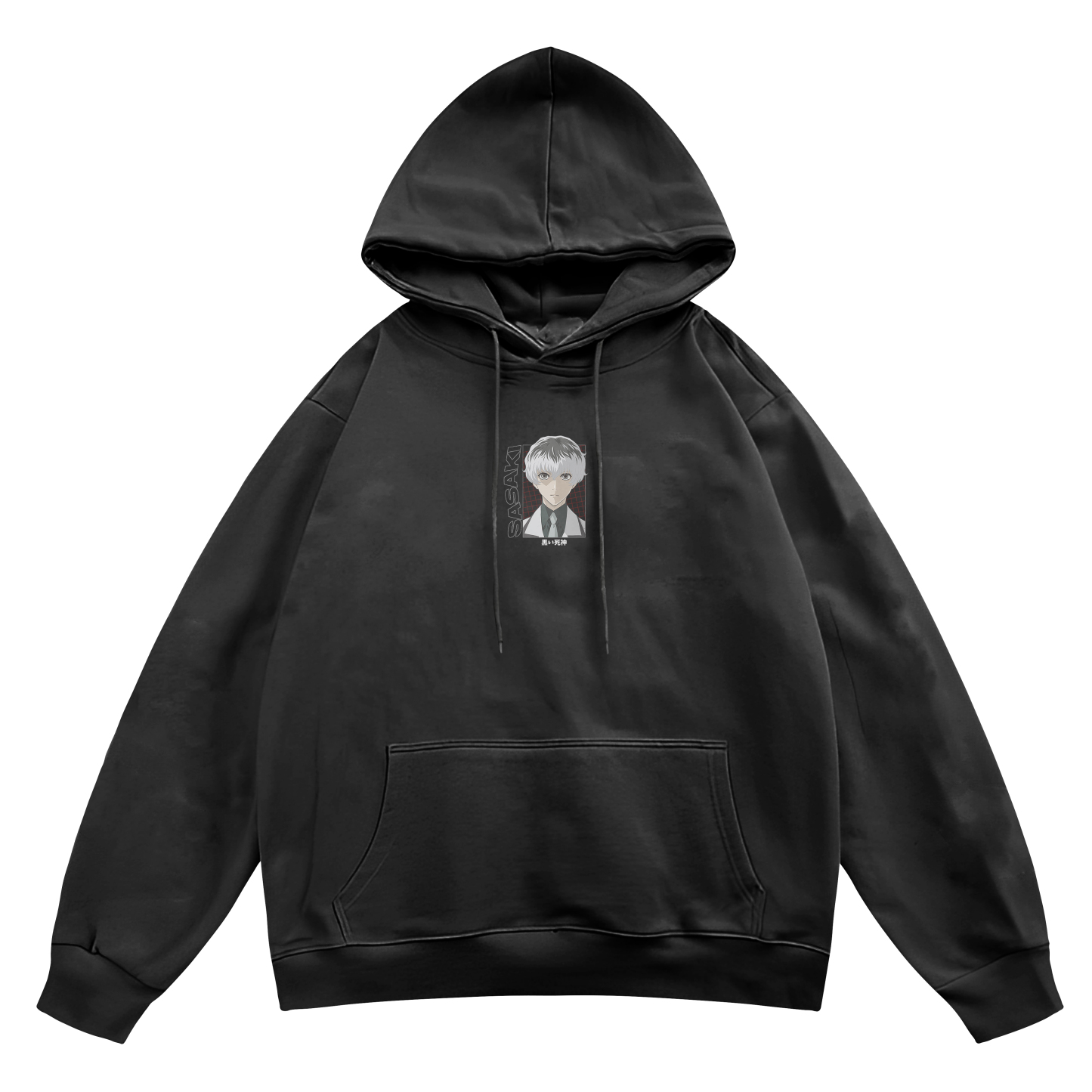 TheAnimeCollective Fam 60,000 on Insta!